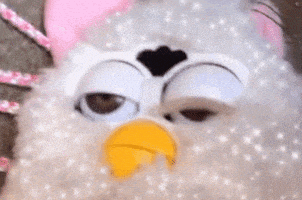 Welcome to furb adventure!
This is a promotional website. Updates, news and info will be added as time goes on
You can navigate the page using the navigation bar at the top of the page. Try it out!
Please keep in mind our website is a work in progress, as is our game! Thank you!
THIS PAGE IS PROMOTING A MADE UP GAME! IT DOES NOT EXIST, AND WILL NOT START DEVELOPMENT! PLEASE TAKE EVERYTHING WITH A GRAIN OF SALT